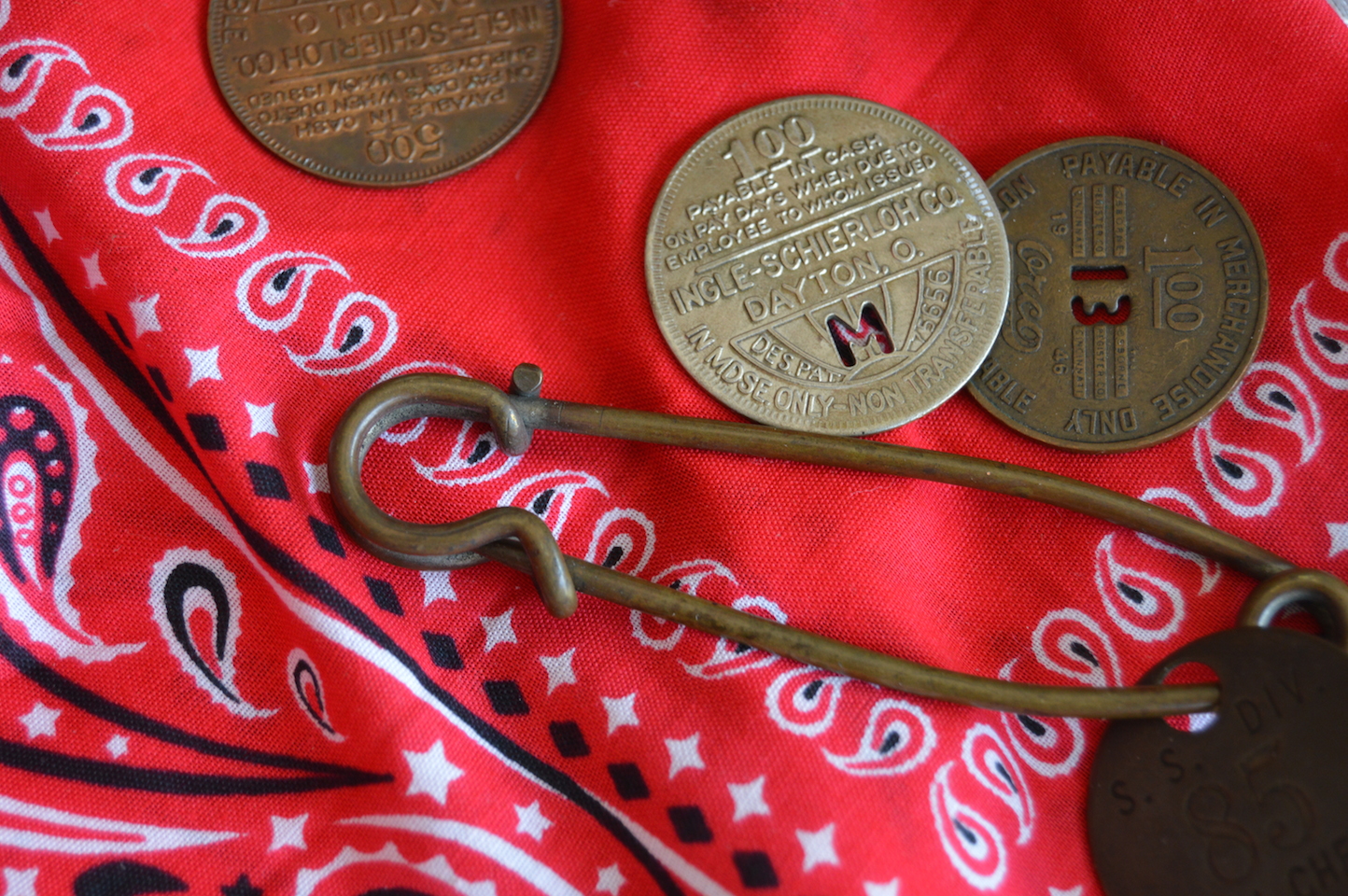 With your support we will continue to educate generations, young and old, about the history of the West Virginia Mine Wars. The museum showcases the largest exhibition of artifacts and photos worldwide from the Mine Wars Era. Your generous contribution will help us to keep our doors open, design and display exhibitions, and expand our educational programming to share this history far and wide!
Make a One Time Donation Today:

Send a check or money order:
WV Mine Wars Museum
1339 North Spring Road
North Spring, WV 24869
Or Become a Sustaining Member:
You can become a sustaining member of the museum, with a suggested donation of $5 per month. You will receive perks, including a one-of-a-kind member card, and special event invites. And in turn, your donation will ensure that we can continue to provide labor history education and outreach to the public. Learn More.
Donate an Artifact - FAQ
If you have an object or document that you would like to donate or loan to the Museum, please read the following FAQ.
How do I donate or loan an artifact or item to the Mine Wars Museum?
Please send a letter or e-mail telling us about your object and whether you are offering it as a gift or a loan. Please provide photos or digital images. Please provide other relevant information, such as a description, approximate date or age of the item, and information about the item's condition.
This information can be sent to:
West Virginia Mine Wars Museum
c/0 Artifacts Team
One Morris St. Apt 404
Charleston WV 25301
Email Us via our Contact Page
How long before I learn whether the Museum wants to acquire my object?
Final decisions are made twice a year, in December and June. We may need to contact you several times before we have enough information for your object to be admitted to the museum. Sometimes additional research about the item itself is also necessary. Once we have all of this information, your offer will be considered by our Artifacts Team. After a final decision is made, we will contact you with a formal reply.
How does the Museum decide which objects to accept for the collection?
The Mine Wars Museum has a formal decision-making procedure. Factors such as historic relevance, authenticity, size of the item or collection, available space, and condition of the item or collection are all a part of the decision making process.
Can I send my object to the Museum now?
Please do not send or take unsolicited objects to the Museum. It is acceptable if you wish to take an object to the museum for a staff member to view and consider, but we will not keep the item until it undergoes the official process. We will contact you at an appropriate time to arrange shipping or transport to the Museum.
How is ownership transferred?
Specific forms are available depending upon whether the item or collection is a gift or loan. The museum staff will then make arrangements with the owner for the transfer of the object.
I will make a gift only if I can set certain conditions for my object. Are you still interested?
Our policy is to not accept gifts that come with special conditions or strings attached.
Can you appraise my donation?
Federal law prevents the Museum from providing identification services or appraisal values for donated items. Donors are responsible for appraisals of value.
Questions or comments? Please email wvminewarsmuseum@gmail.com or call 304-923-4027.